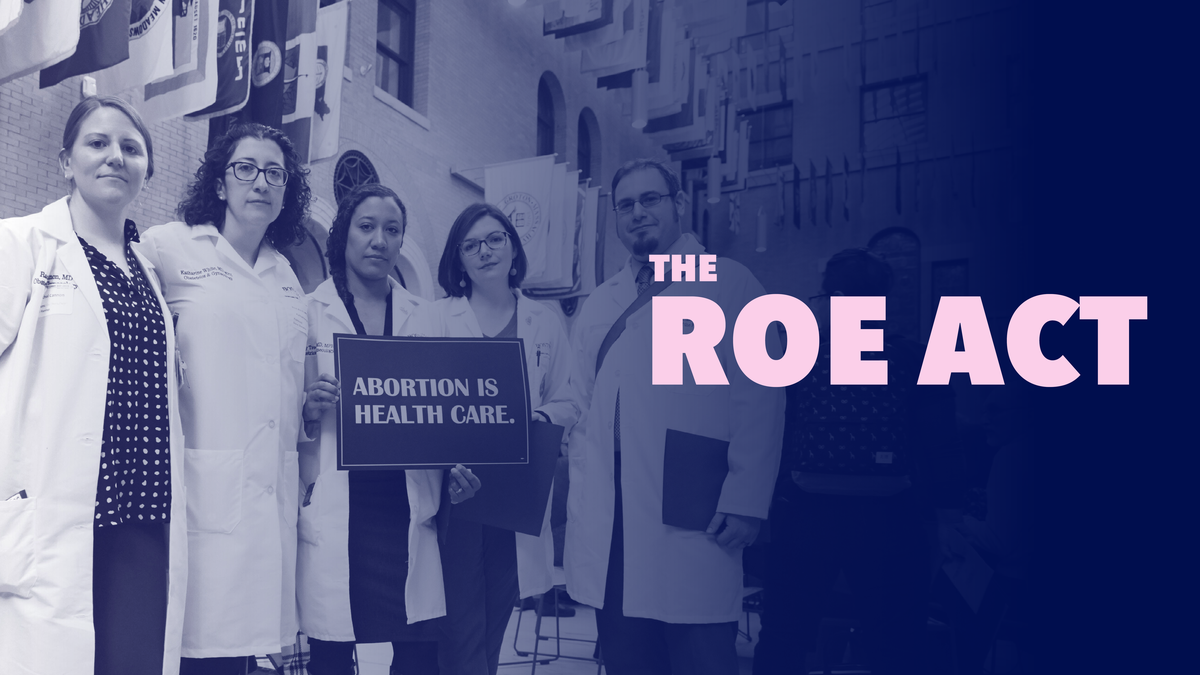 Hello, friends!
This Saturday, Worcester NOW and Planned Parenthood are phone banking in support of the ROE Act. Do you have a bit of time to help?
This is in direct response to the recent Gag Rule and opposition mobilization on Beacon Hill on March 20th. The group will be reaching out to abortion access supporters and educating them about the ROE Act, which will expand abortion access here in Massachusetts.
Saturday, March 16th, 1-4pm
UU Church at 90 Holden Street, Worcester
If you'd like to participate, please email [email protected] directly.